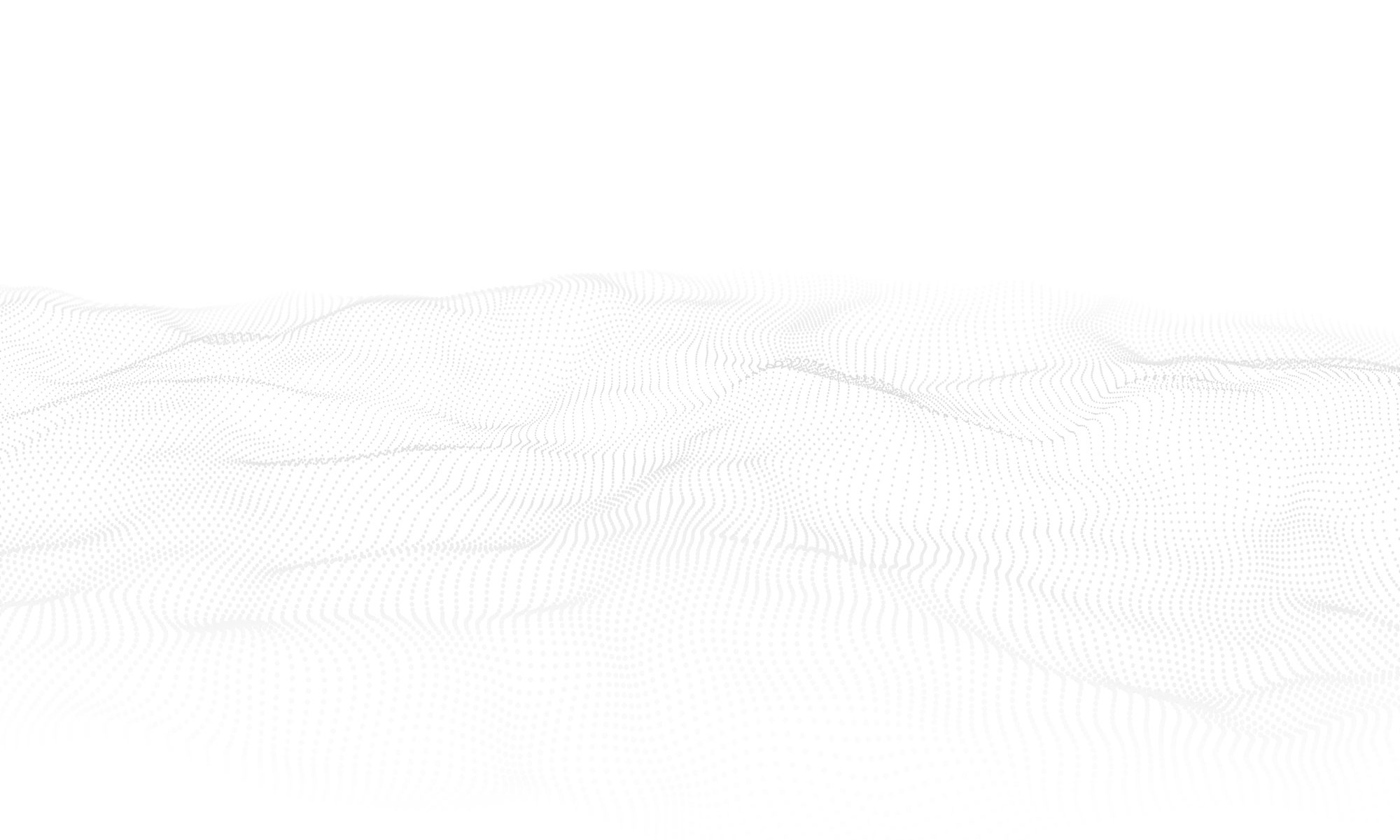 Manage your sales pipeline with Nurture, our CRM and marketing automation platform.
Nurture by Team SI is an all-in-one lead management, marketing automation, and email marketing solution for businesses of all sizes. Automate and organize your sales process, and nurture your online leads through the sales journey with automated marketing touchpoints.
Bring all online leads into a single, easy-to-use online platform.
With Nurture, your sales team can easily organize and keep track of leads each day. At the same time, it automates email communication, follow-ups and customer touchpoints.
Leverage email marketing and automation in one place.
Utilizing Nurture's built-in email marketing platform and automation functionality, you'll have the ability to design email campaigns, segment customer and prospect lists, and send large or small-scale email blasts and campaigns. With the ability to send hyper-targeted and relevant advertising, you'll reach the right customers and prospects at the right time.
Create more opportunities with an optimized workflow using Nurture's website chatbot.
The Nurture Chatbot gives your business the ability to seamlessly integrate automated online chat within your website. Many questions fall outside the lines of being asked in a form, so give your website visitors the casual option to convert, by communicating through a pop-up chat. Visitors can easily click on your chat box to ask questions on their time. With live chat, your visitors can get instant answers to their questions or comments. If your team is unavailable for chat, pre-made workflows and options can be tailored to match common inquiries for your business.
Work with our award-winning marketing team to inform your strategy.
With Team SI, you'll also tap into award-winning strategies to improve your marketing. We've worked with businesses of all sizes to improve their performance, and you'll never be left on your own with Nurture. We'll use our understanding of your business and industry to ensure that Nurture helps you connect with your audience. We'll get you up and running quickly.
3 Ways to
Work With Us
We've built long-term relationships with most of our clients, but many started off with a specific need. There are many different arrangements to help our clients and we'd love to discuss options with you.
1
Project-Based
If you have a mission, deadline, and budget, a project-based engagement with us might be the perfect solution for getting started. Our clients appreciate the flexibility of a project-based relationship to complete an objective or fill an interim marketing role.
2
Ongoing Engagement
For clients that are looking to improve their performance over an extended duration of time, we establish longer relationships with ongoing services and monthly billing.
3
Workshops & Training
When working with our strategists, some audits can reveal opportunities for team training or strategic planning workshops. We love helping businesses scale their talent through education.
We also have speakers available for conferences that cover a wide range of marketing topics.



Get started with Nurture by Team SI and start capturing more leads.