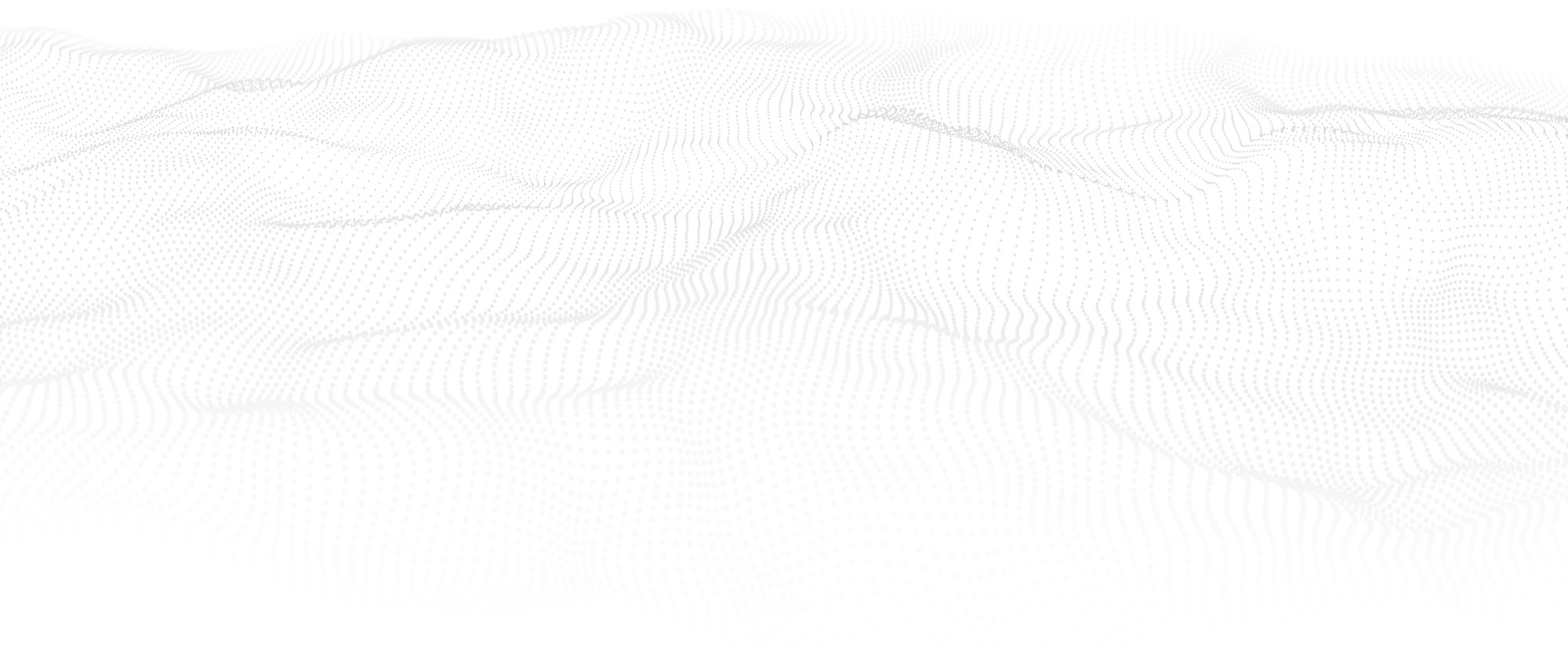 Our SEO services catapult your website to the top of Google searches and generate more organic traffic.
Search engine optimization is one of the most important aspects of any website. Through a process of optimizing your website content, link structure and technical elements, we improve your website's visibility and ranking in Google search results pages. SEO is truly one of the best ways to organically grow your business.

At Team SI, we have a team of SEO experts. They've been in the game since its inception. They stay up-to-date with all of Google's latest tweaks and trends, and they have the know how to bring your website to the top of search engine results pages.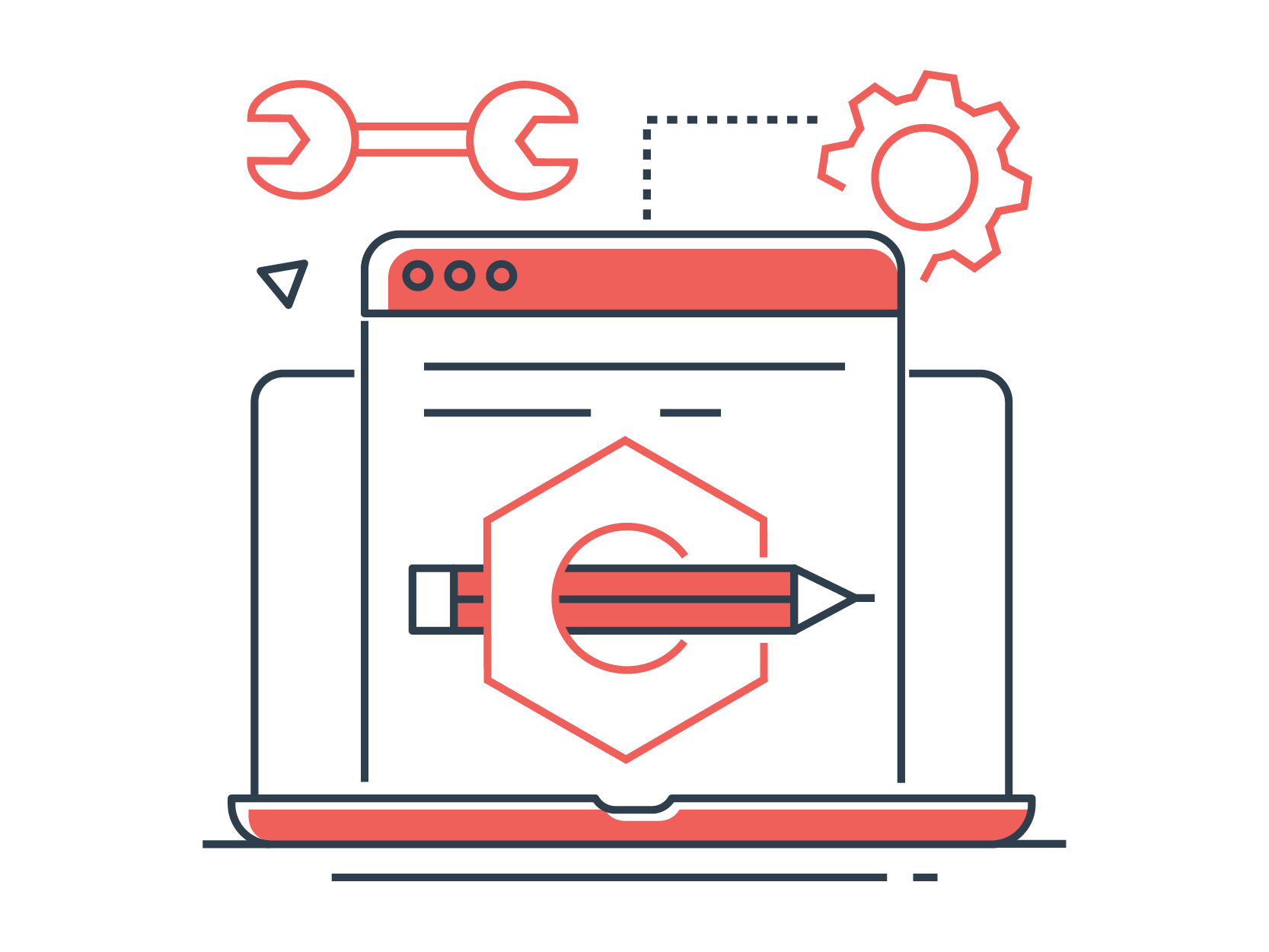 Produce thoughtful, keyword-driven content.
Content is one of the most important aspects of SEO. It is what helps search engines understand what your website is about, and it is essential for attracting visitors from Google and other search engines.

That's why it's important to have a strong content development strategy in place if you want to improve your SEO. Team SI has a team of experienced content producers to help. Your content producer will eat, sleep and breathe your brand. Then, they'll communicate your story in a way that both your customer and Google will understand.
Get into the weeds with Technical SEO.
There are many things Google takes into consideration when its spiders (yes, their robots are called spiders) crawl your site. Our team will carefully check every aspect of your website, from link structure to page load time to your meta descriptions, to ensure it's up-to-scratch with Google's standards.

If your site is lacking, our team will go into your backend and fix what's broken. This simple step will play a big role in catapulting you up the search rankings and driving organic traffic to your site.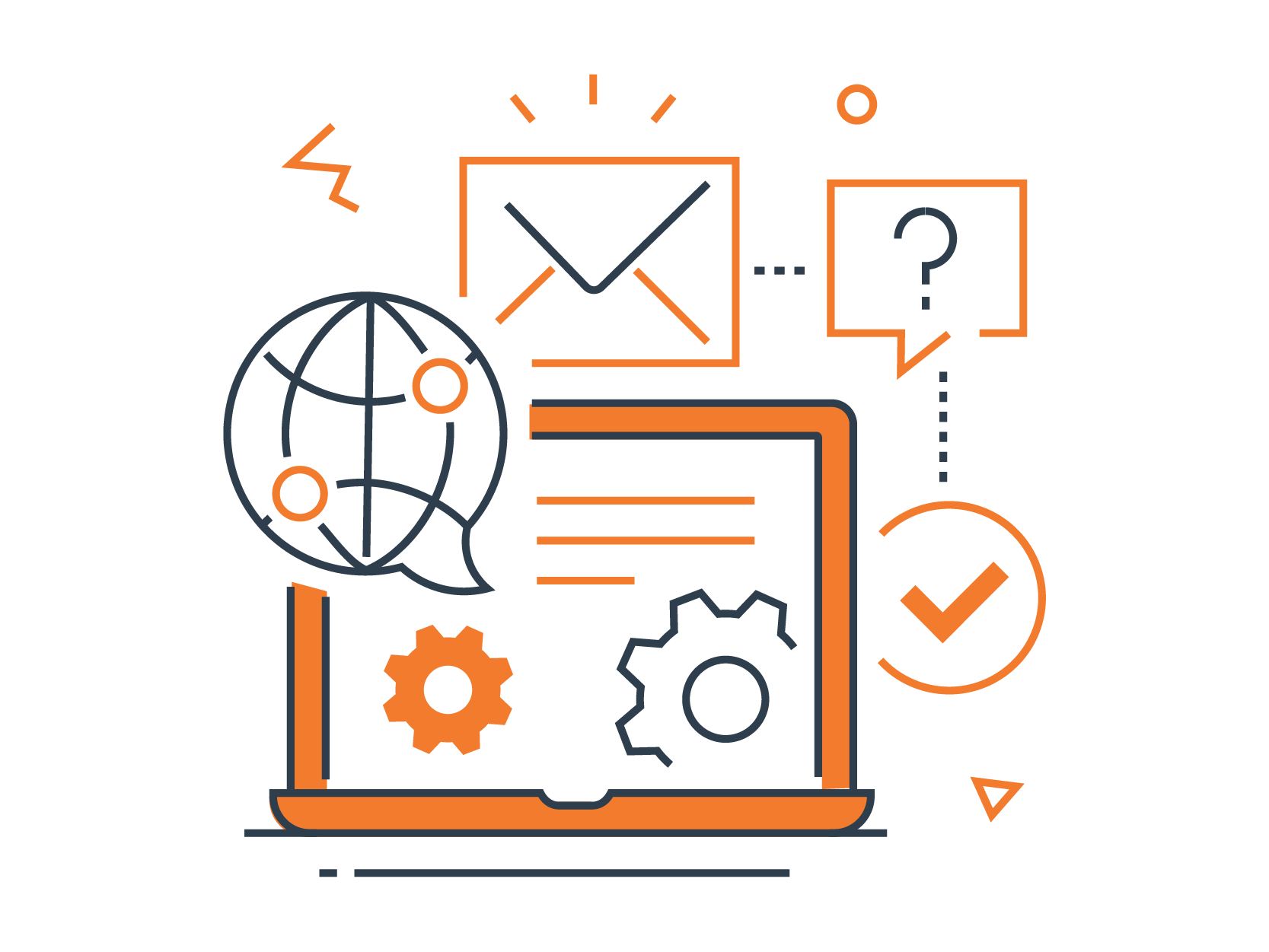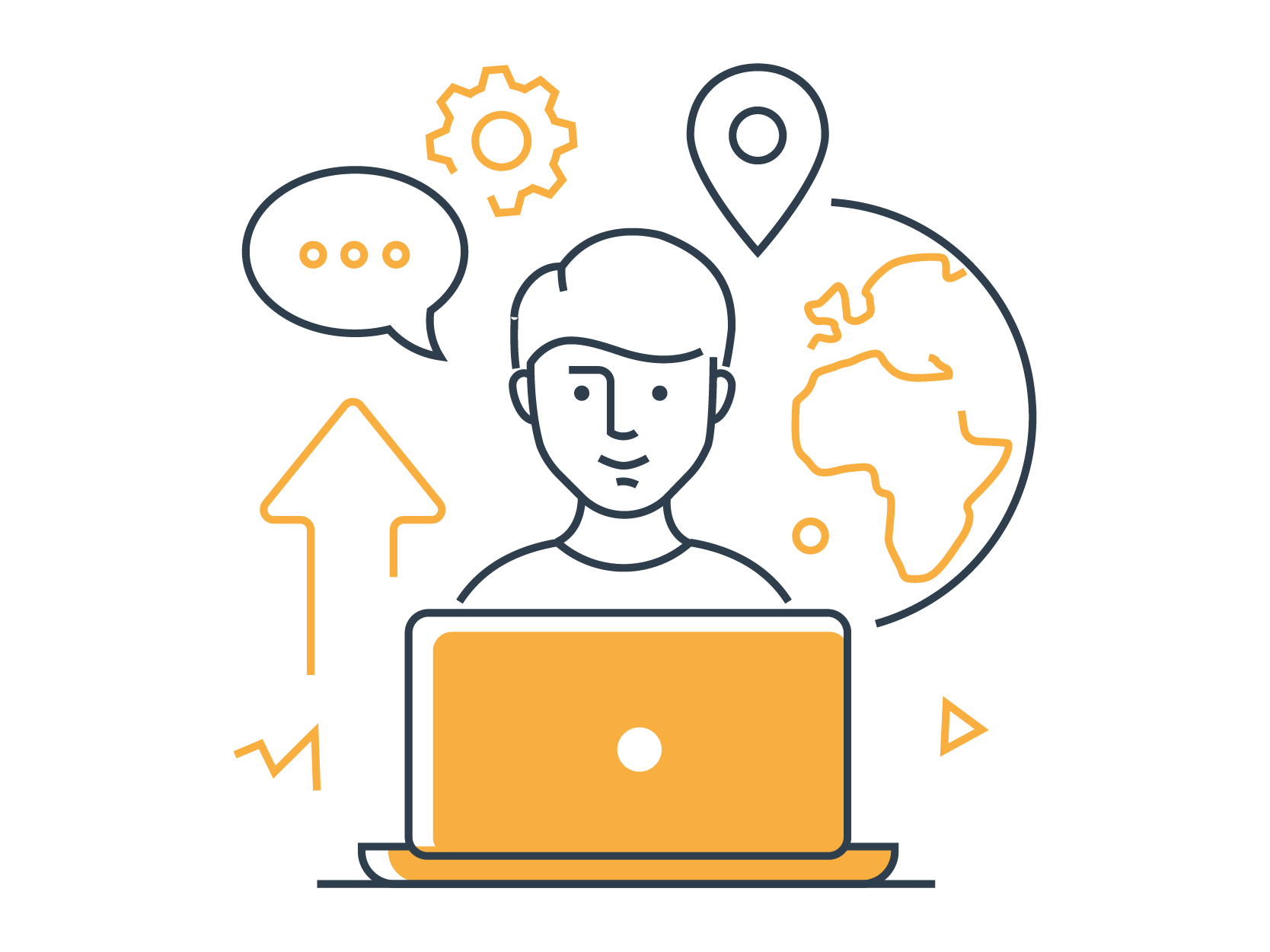 Dominate your market with local SEO.
Even if you have a stellar product, you'll have trouble finding new business if no one can find your website. If you're looking to beat out the competitors in your geographic area, local SEO will help.

Our team produces localized content to make sure you target your audience with locally relevant keywords and phrases. Then, we make sure your business is listed site like Google MyBusiness and Yelp. These local directories drive traffic to your site. Finally, we optimize your social media profiles for SEO by using local keywords and including your business location prominently.
Conquer the national market with enterprise SEO.
Crafting and implementing an SEO strategy for a large business can be a daunting task. But, with Team SI's enterprise SEO services, you can rest assured that it will be in good hands.

Our team has experience working with big businesses and understands the SEO challenges they face. We'll work with you to create an SEO strategy tailored specifically for your organization — one that will take into account your unique products, services, goals and budget.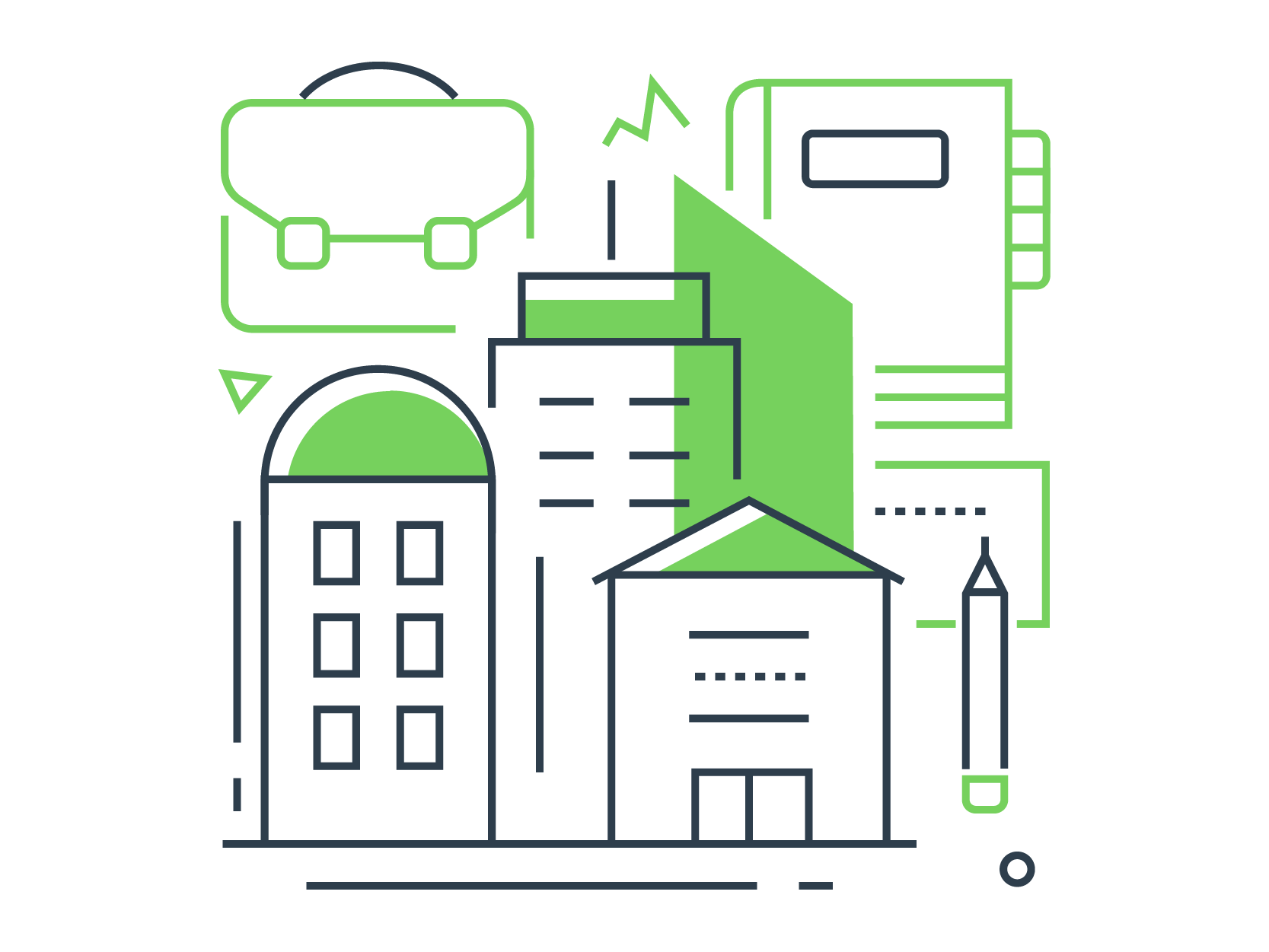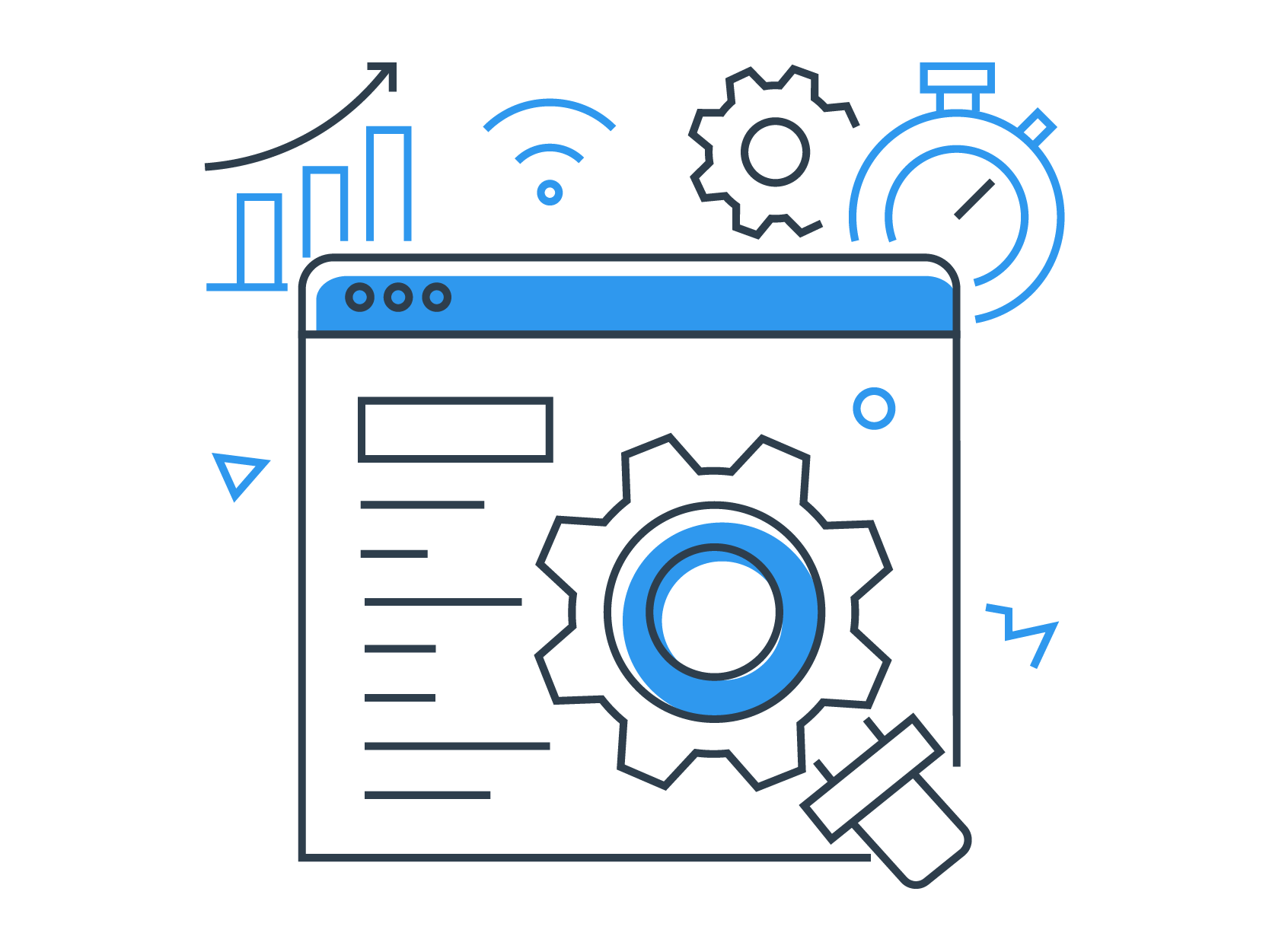 Discover your problem areas with an SEO audit.
If you're not sure where to start with SEO or you want to know how your current SEO strategy is performing, our SEO audits are a great place to begin.
Our team of experts will analyze your website and provide detailed feedback on what's working well and what needs to be improved. We'll also give you actionable steps to take to improve your SEO and help you implement those if needed.

With our SEO audits, you can get the insights you need to take your SEO game to the next level.
3 Ways to
Work With Us
We've built long-term relationships with most of our clients, but many started off with a specific need. There are many different arrangements to help our clients and we'd love to discuss options with you.
1
Project-Based
If you have a mission, deadline, and budget, a project-based engagement with us might be the perfect solution for getting started. Our clients appreciate the flexibility of a project-based relationship to complete an objective or fill an interim marketing role.
2
Ongoing Engagement
For clients that are looking to improve their performance over an extended duration of time, we establish longer relationships with ongoing services and monthly billing.
3
Workshops & Training
When working with our strategists, some audits can reveal opportunities for team training or strategic planning workshops. We love helping businesses scale their talent through education.
We also have speakers available for conferences that cover a wide range of marketing topics.



Learn how you can generate leads and grow your brand.