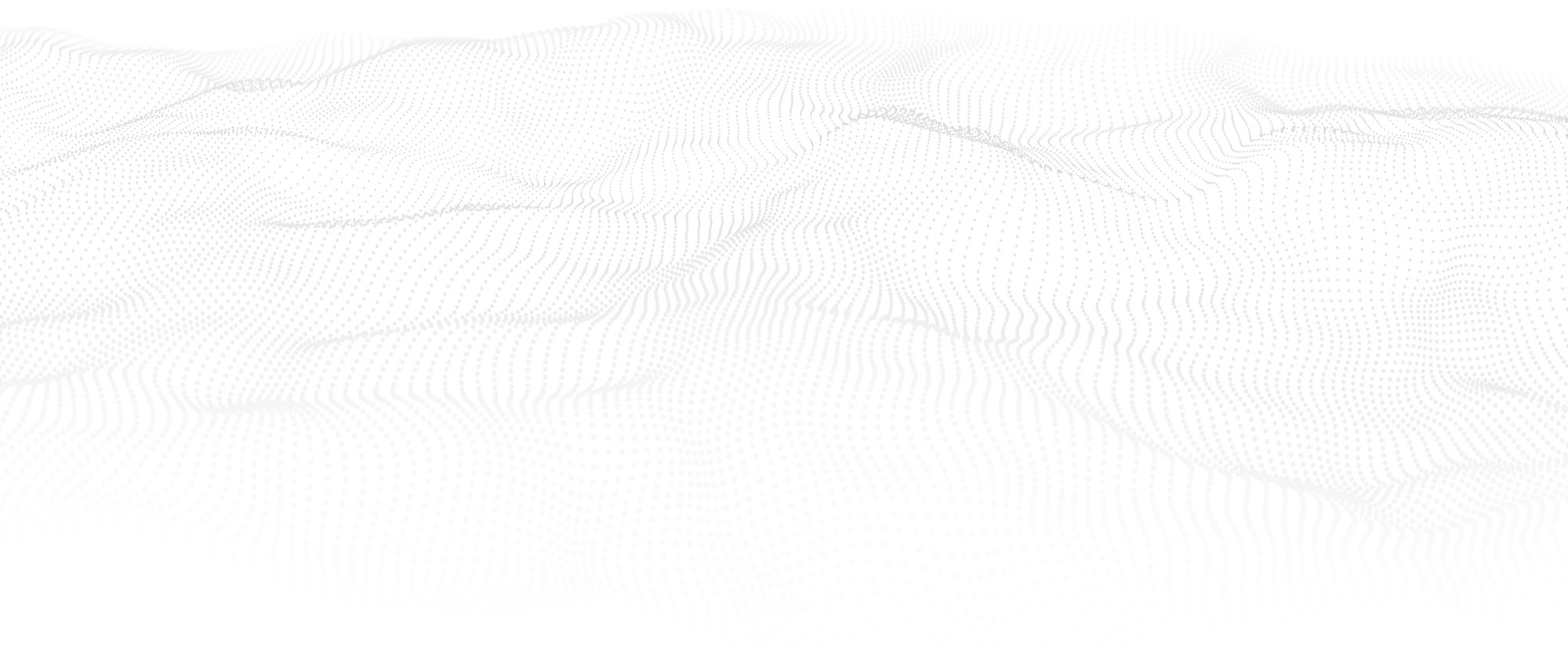 Our marketing technology brings ROI to your campaigns – and proves it too.
Team SI is more than a digital marketing agency. We're also a tech firm. We've developed a number of products that can help you achieve your marketing goals. Whether you're looking to better target potential customers, visualize data, or automate your marketing efforts, we have a solution that can help.
Doppio®: Programmatic, Household-Level Identity Targeting
Doppio® is our proprietary programmatic, household-level identity targeting platform. Through Doppio®, we can deliver ads to target audiences with absolute precision - right down to the household level.

Yet, Team SI does programmatic advertising differently from other firms. We integrate the ingenuity of our expert marketing team to optimize our programmatic campaigns. By combining the power of technology with the insights of our human marketing experts, we're able to offer a service that other firms simply can't match.

This means that your budget will go further, and that your ads will be seen by the people who are most likely to convert.
Reporting and Data Visualization
Data is one of the most important assets your business owns. Yet, if you don't know how to use it, it's nearly useless. Team SI offers a number of resources to help you make use of your data. Perhaps our most important is Hecate, our proprietary data visualization and reporting software.
Hecate conglomerates your data from multiple sources and provides valuable insights that allow you to better tailor your messaging, optimize your campaigns and prove ROI.
We also have skilled analysts on our staff to help you glean what you need to know from your data.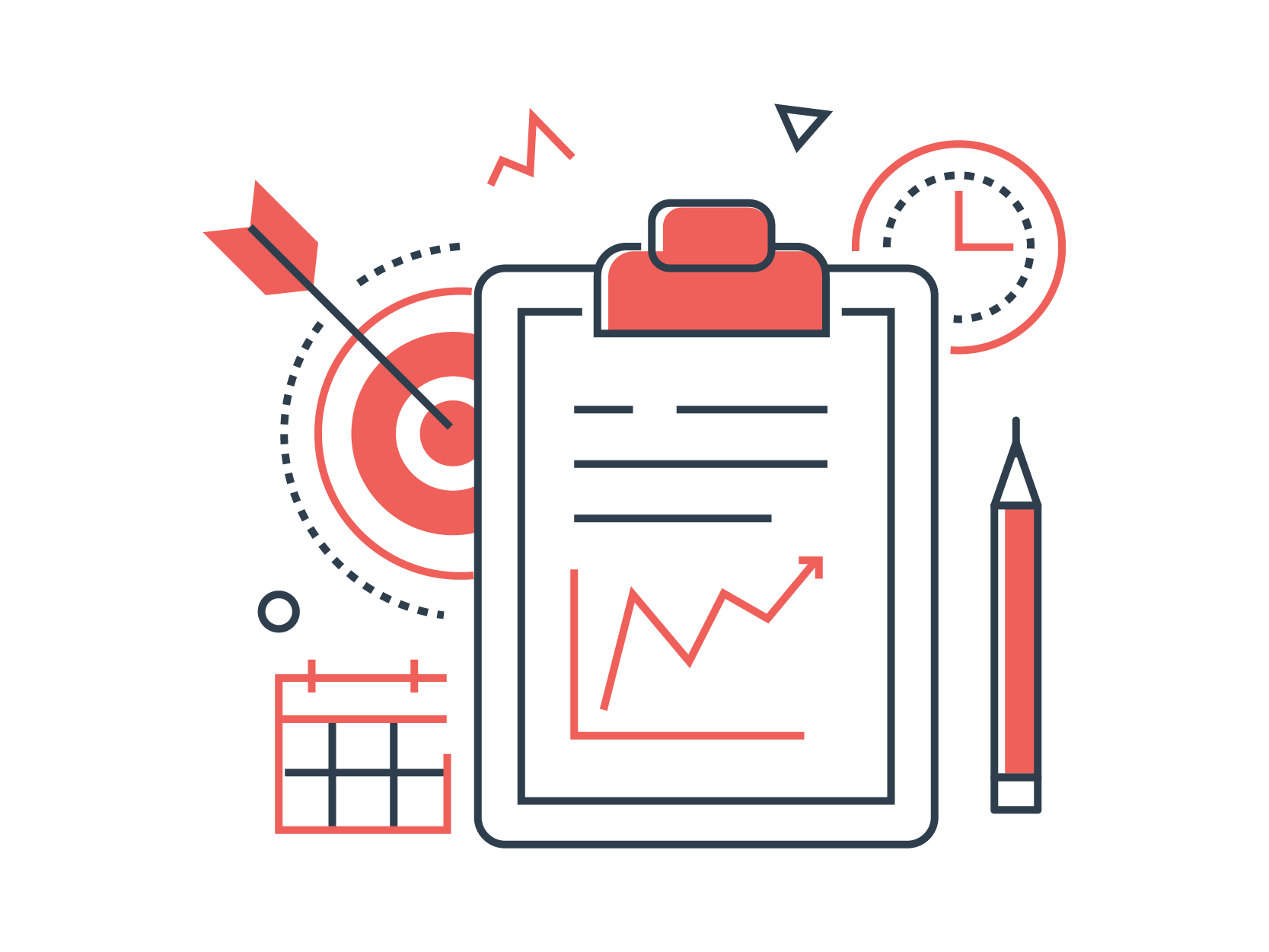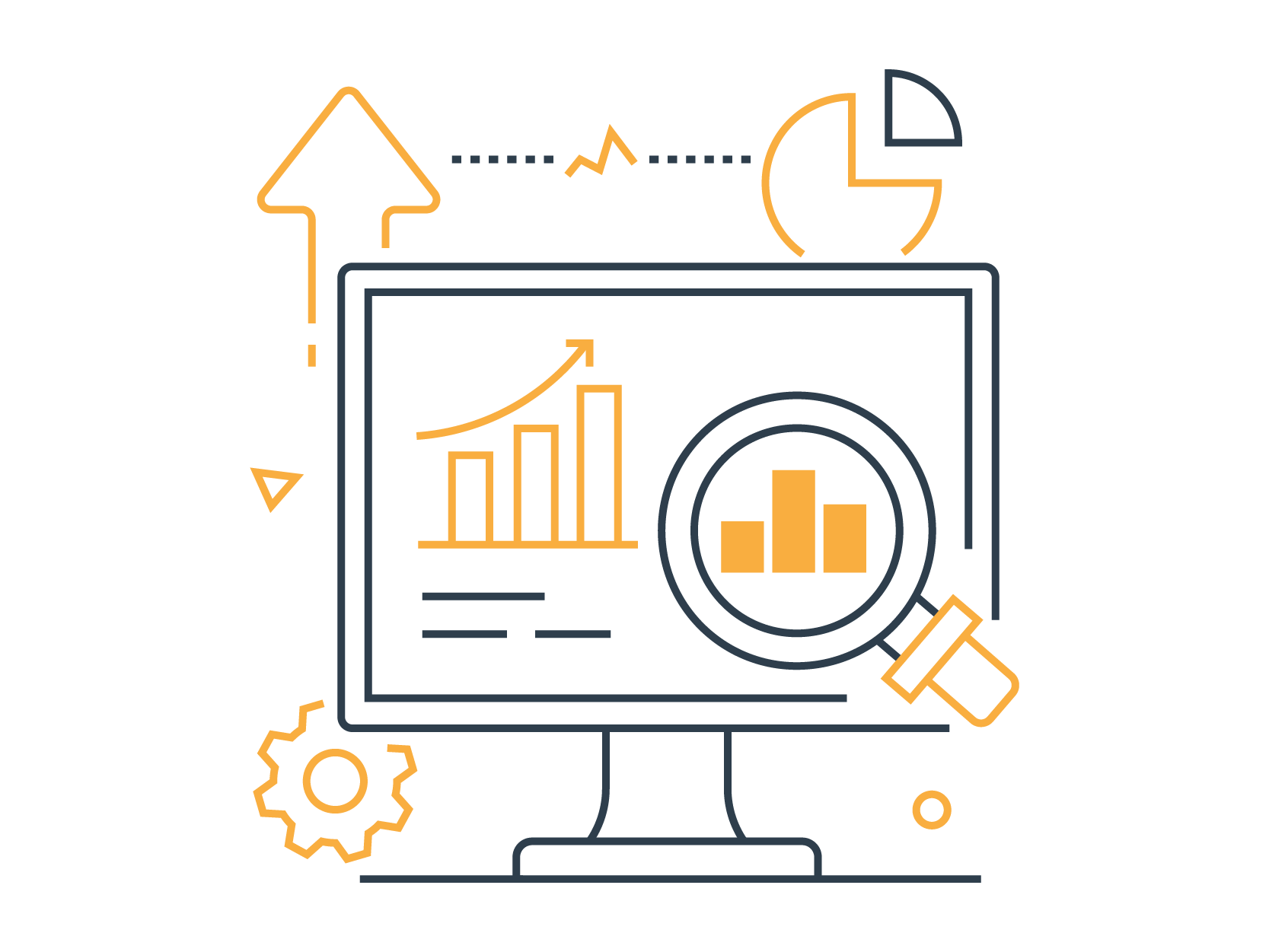 Website Analytics
Web analytics helps you understand how many people are visiting your website and what they do once they get there. It helps you understand the performance of your digital ad campaigns as well as your organic marketing efforts.

The standard for web analytics for years has been Google Analytics. Team SI is a Google Premier Partner, meaning we are certified experts in Google advertising and have access to special benefits from Google.

Yet, the newly released Google Analytics 4 has greatly decreased the amount of insights available to marketers. So, we're also offering Matomo as a GA4 alternative. This platform offers everything the old Google Analytics platform offered and even more!

With web analytics from Team SI, you'll be able to understand how well your website is performing and make adjustments to improve your results.
Clean Data Warehouse
The problem with data warehouses is that they can get dirty. This happens when the data in the warehouse is not well structured or when it is not able to provide insights. Dirty data warehouses can lead to expensive mistakes, such as incorrect reporting or bad decision making.

We offer services to make sure your data is structured correctly, that it is able to provide you with insights and that it is compliant with data privacy standards.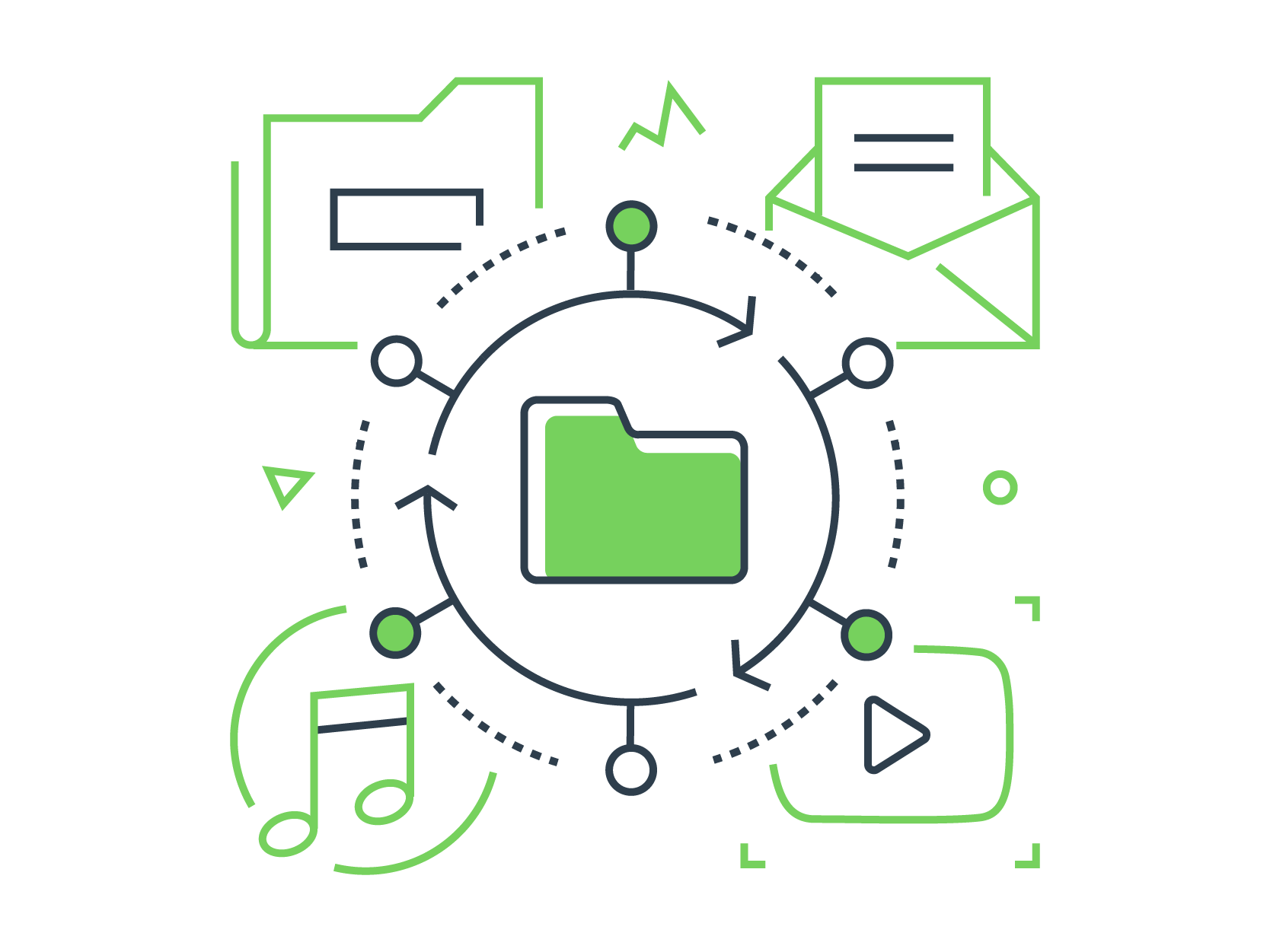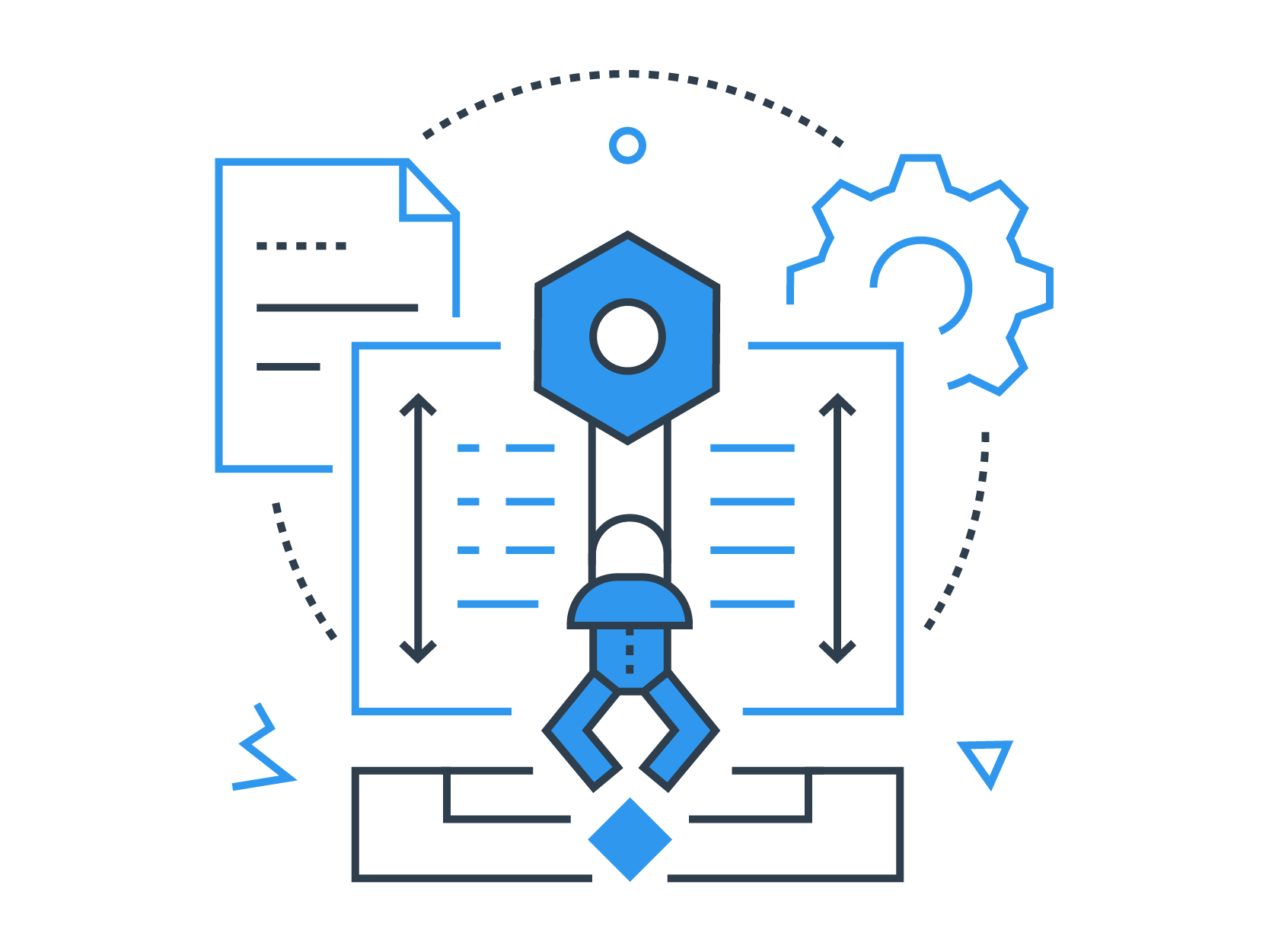 Marketing Automation
Team SI offers a variety of marketing automation services to help you streamline your marketing efforts and improve communication with your customers.
We can help you set up chatbots which will answer questions for potential customers and move them through the marketing funnel. We can also help you set up marketing automation platforms, like HubSpot and SalesForce. These CRMs will help you better communicate with and convert potential customers.

3 Ways to
Work With Us
We've built long-term relationships with most of our clients, but many started off with a specific need. There are many different arrangements to help our clients and we'd love to discuss options with you.
1
Project-Based
If you have a mission, deadline, and budget, a project-based engagement with us might be the perfect solution for getting started. Our clients appreciate the flexibility of a project-based relationship to complete an objective or fill an interim marketing role.
2
Ongoing Engagement
For clients that are looking to improve their performance over an extended duration of time, we establish longer relationships with ongoing services and monthly billing.
3
Workshops & Training
When working with our strategists, some audits can reveal opportunities for team training or strategic planning workshops. We love helping businesses scale their talent through education.
We also have speakers available for conferences that cover a wide range of marketing topics.



Get started with Nurture by Team SI and start capturing more leads.