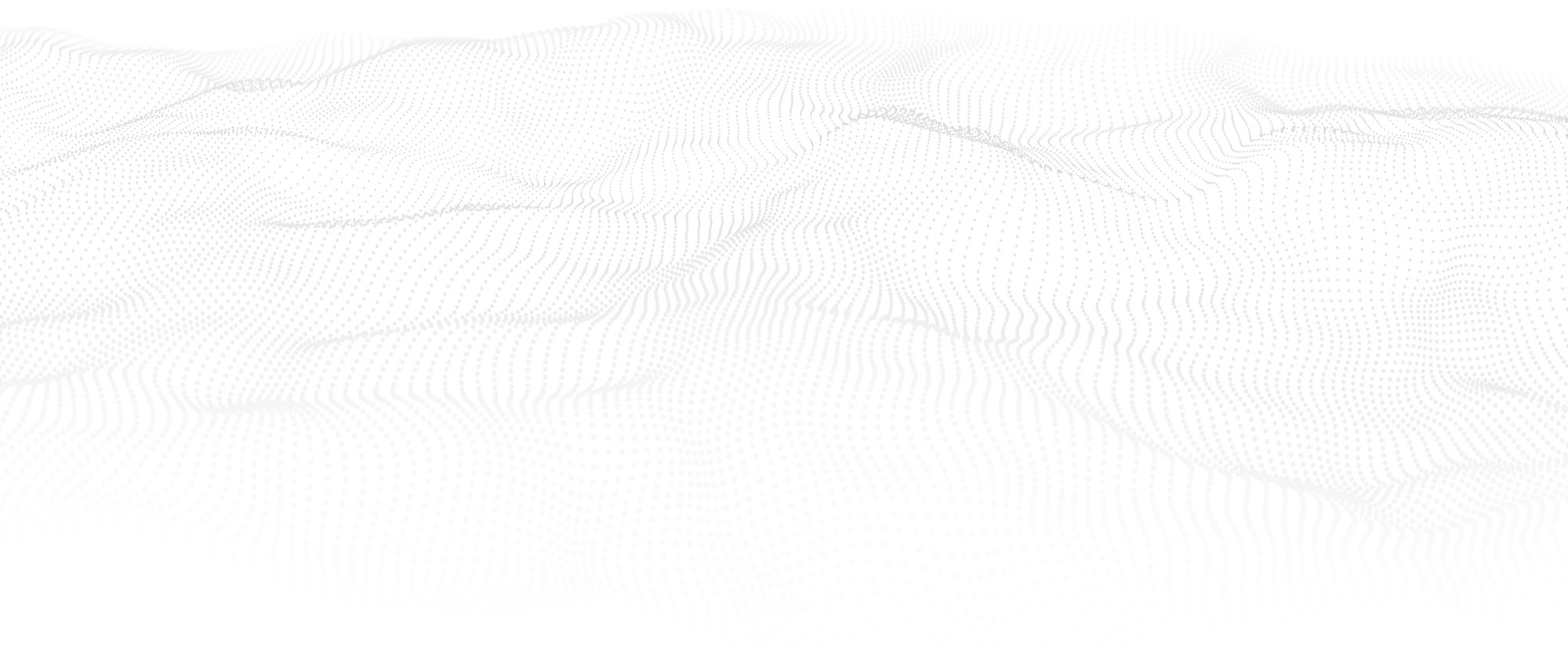 Target the right audience around the clock with programmatic CTV/OTT advertising.
CTV advertising is a how we reach consumers who are watching TV on their connected devices, including smart TVs, gaming consoles, and streaming devices like Roku and Amazon Fire TV.

Unlike linear television advertising, CTV advertising allows you to target specific audiences with laser precision. You can target by demographics, interests, and even behaviors. This makes CTV advertising an extremely effective way to reach your target audience and achieve your marketing goals.

Team SI has been in the connected TV space since its inception, and we've helped some big brands navigate this new landscape. We're experts in all things CTV and we're here to help you get started with your connected TV advertising campaign.
Discovery
We start by immersing ourselves into a business to fully understand its purpose and audience. With a deep understanding of the business and the motivations of its customers, we can begin identifying where opportunities exist.
Strategy
Our CTV experts will ascertain your ideal target audience, frequency and reach. Then, we'll use the 60,000+ data segments in our Doppio® DSP to make sure you hit the mark with absolute precision.
Programmatic
We attack the CTV space through programmatic advertising. We use programmatic buying to purchase ad inventory on CTV platforms in real-time. This allows us to get the best possible price for our clients and ensures that your ads are served to the right people at the right time.

Optimization
Once your automated CTV campaign starts reaching customers, our experts will frequently check in and make adjustments to ensure you're getting the most bang for your buck.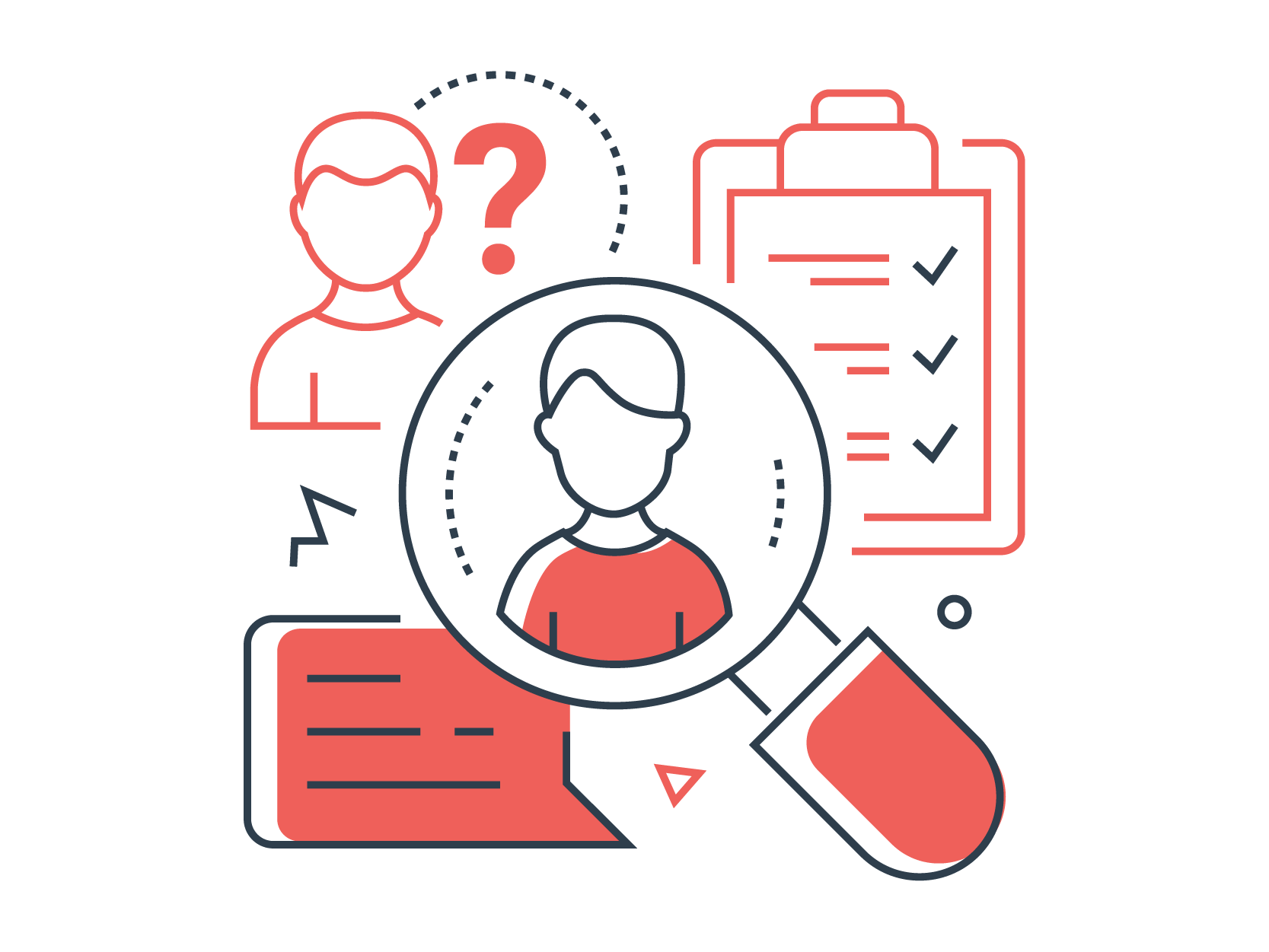 Target the right audience with our Demand-Side Platform.
Our DSP allows us to layer data sets in order to discover the best possibilities for your company. Our media planners work diligently to ensure that your campaigns are running smoothly and make optimizations as needed.
Meet consumer privacy expectations with anonymized third-party data.
Another advantage of our demand-side platform is that personally identifiable information is never shared. Audiences are updated on a regular basis to comply with privacy laws. While this occasionally reduces the size of an audience, it ensures that your marketing efforts are compliant.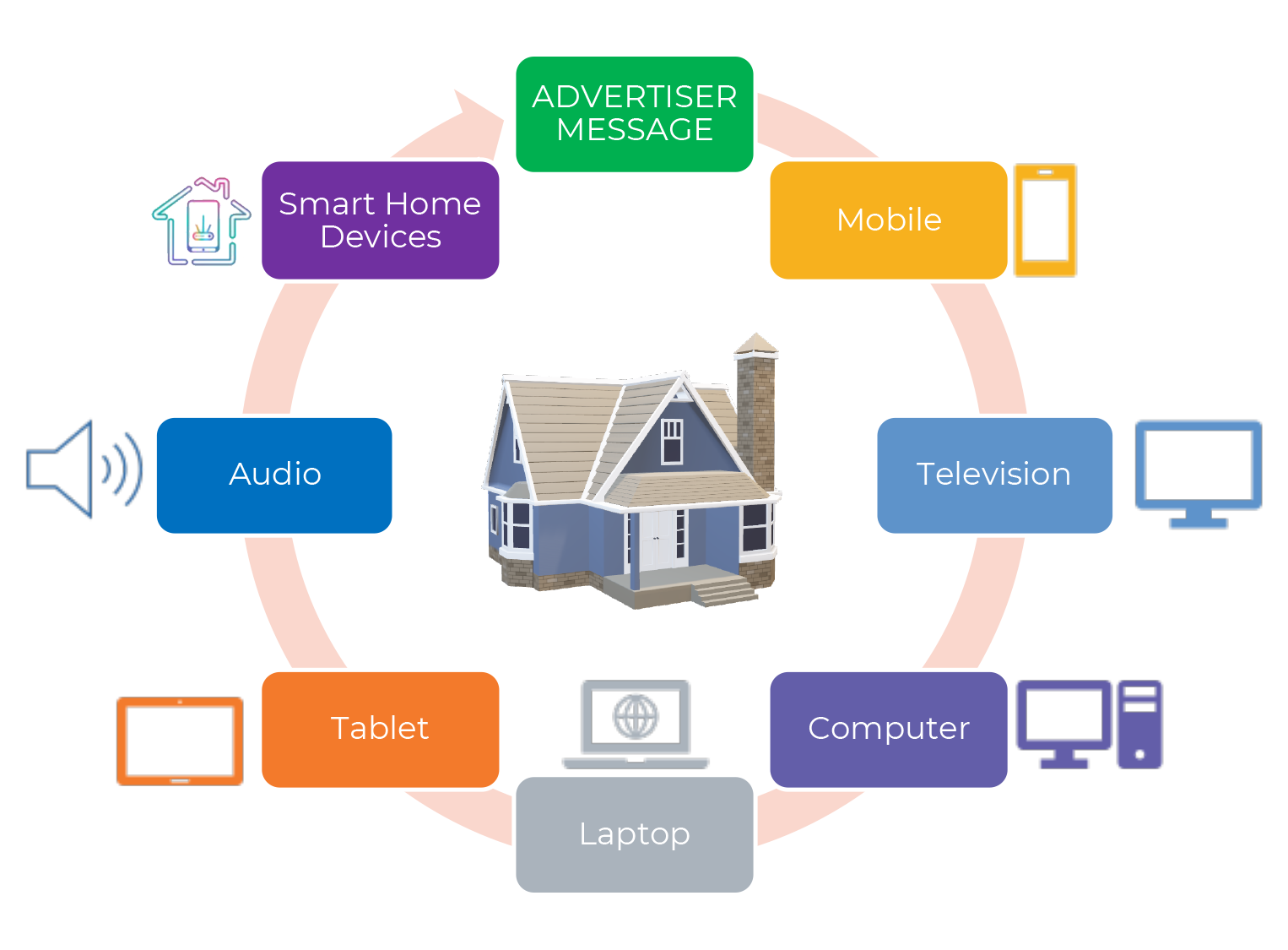 Reach the right audience with our innovative Household ID targeting.
Our data enables us to target a specific household IP address with total accuracy. The utilization of this information allows us to reach out to the right customer at the right time in their life and deliver them with exactly what they want to see – without bombarding them with intrusive frequency levels.
Combine the precision of data with the care of humans.
Doppio®'s marketing automation will enhance your CTV campaigns, but they'll never be left on auto-pilot. Our strategists make it their goal to get to know your organization and ensure that the placements are relevant for your brand. If anything falls off the wagon, they'll nudge it back on track to improve the campaign's performance.
3 Ways to
Work With Us
We've built long-term relationships with most of our clients, but many started off with a specific need. There are many different arrangements to help our clients and we'd love to discuss options with you.
1
Project-Based
If you have a mission, deadline, and budget, a project-based engagement with us might be the perfect solution for getting started. Our clients appreciate the flexibility of a project-based relationship to complete an objective or fill an interim marketing role.
2
Ongoing Engagement
For clients that are looking to improve their performance over an extended duration of time, we establish longer relationships with ongoing services and monthly billing.
3
Workshops & Training
When working with our strategists, some audits can reveal opportunities for team training or strategic planning workshops. We love helping businesses scale their talent through education.
We also have speakers available for conferences that cover a wide range of marketing topics.



Learn how you can generate leads and grow your brand.