Headquartered in Little Rock, Arkansas, Team SI is a data-driven consultancy that helps ambitious companies create TraDigital™ brand experiences for customers.
With more than 10 years of experience helping companies leverage data and technology, Team SI is made up of growth strategists, marketing specialists, and technology experts who deliver reliable strategies for businesses to transform their marketing with scalable results.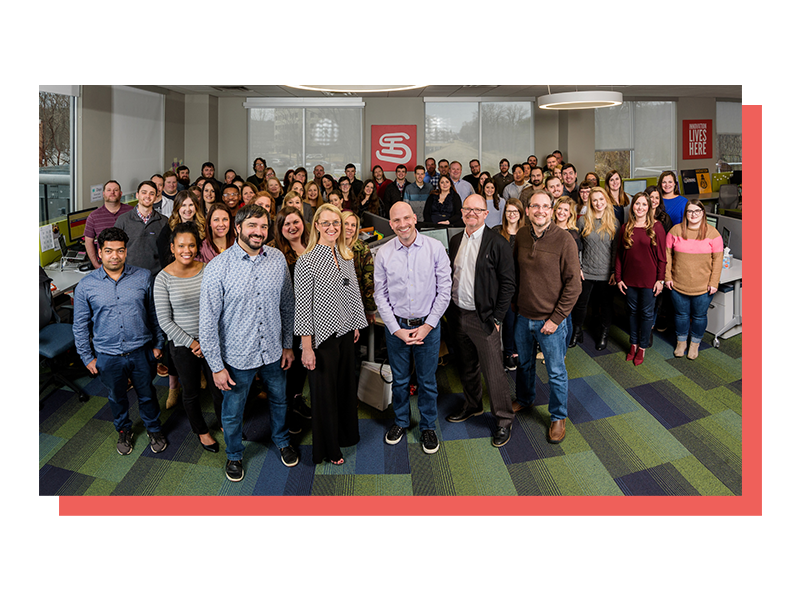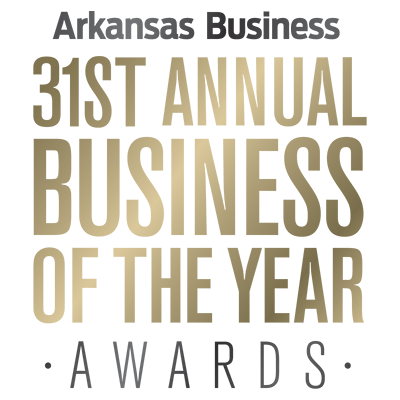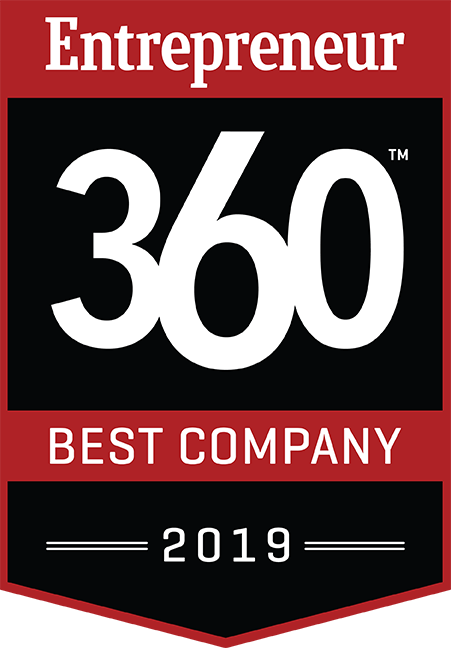 Pairing technology with human insight is really what keeps us moving.
Our company culture helps us nurture every strategy to reach its maximum potential by keeping us inspired and innovative. Our passion for fresh ideas and our ability to execute them quickly allows us to deliver better results faster than other marketing firms.
Talent wherever it lives.
We hire based on talent, not physical location, for most roles. With a hybrid office of both remote and in-office teammates, talent can thrive without location barriers.
Just outside of downtown Little Rock tucked away in the quiet Riverdale district overlooking the beautiful Arkansas River, our headquarters provide a casual environment for those in the Central Arkansas area, with annual team meetups for remote staff. Our best solutions materialize because we can leverage talent from anywhere.
We also have offices in northwest Arkansas and Tucson, Arizona, to support our clients.
Data + Dedication ❤️
We help businesses make solid decisions based on research and data analysis, but it's ultimately the dedication of our team that ignites performance. Our team is built upon a collaborative working environment with a passion for crafting TraDigital marketing — our term describing our cohesive marketing strategies with superior results across all marketing channels. By empowering your business with insight and effective marketing strategies, we're able to position you as a leader within your industry and connect you with audiences that are relevant and engaging.