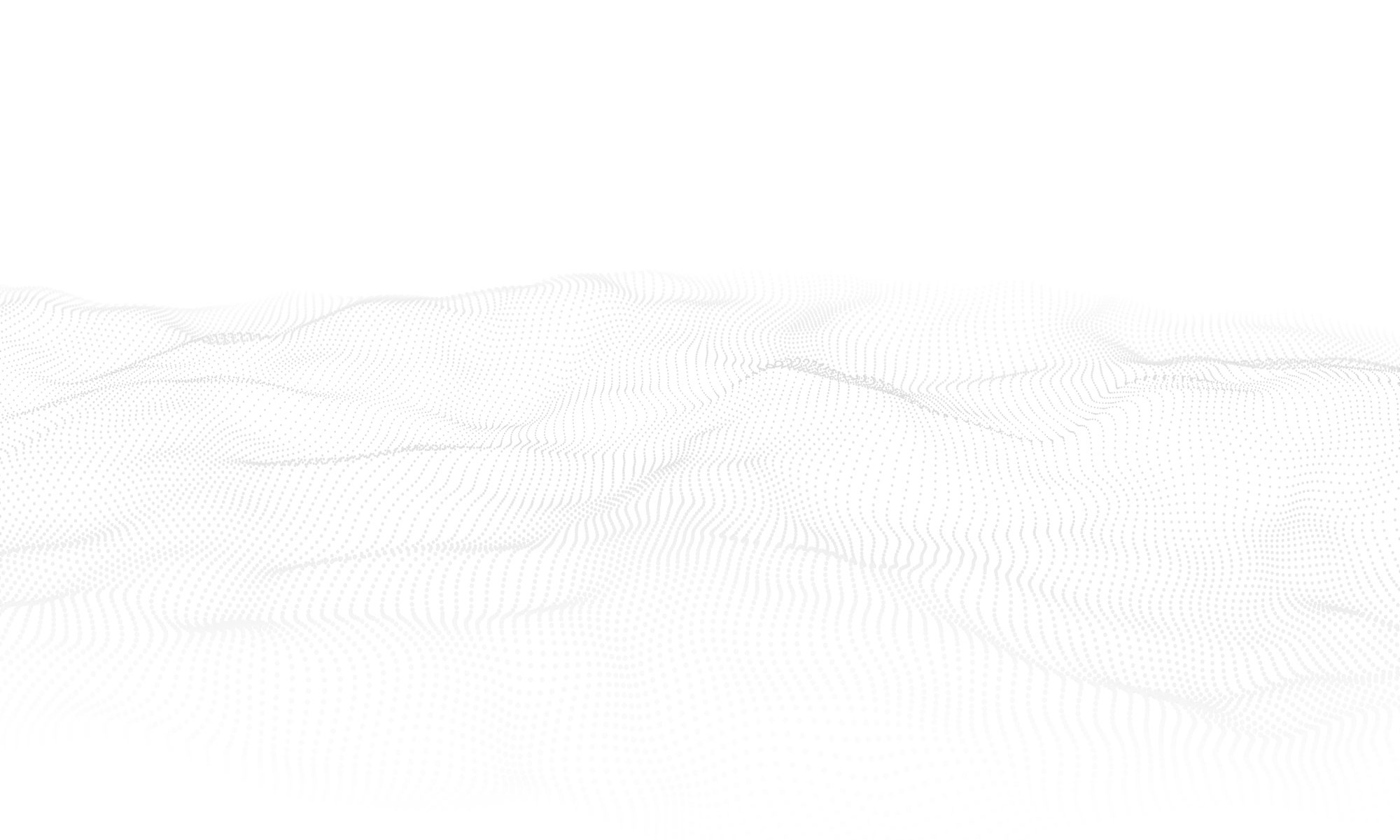 Get the most out of your data with our eCommerce data visualization solutions.
Data is one of the most valuable things an eCommerce business owns. It tells you who your customers are, where you're doing well and where you can improve. If utilized properly, it can propel your business to the next level.

Team SI employs a team of data experts who will spend hours pouring over your data, generating reports and gleaning insights. Those insights go directly into your hands to help you optimize your ad campaigns, tighten up spending and gain the most ROI possible.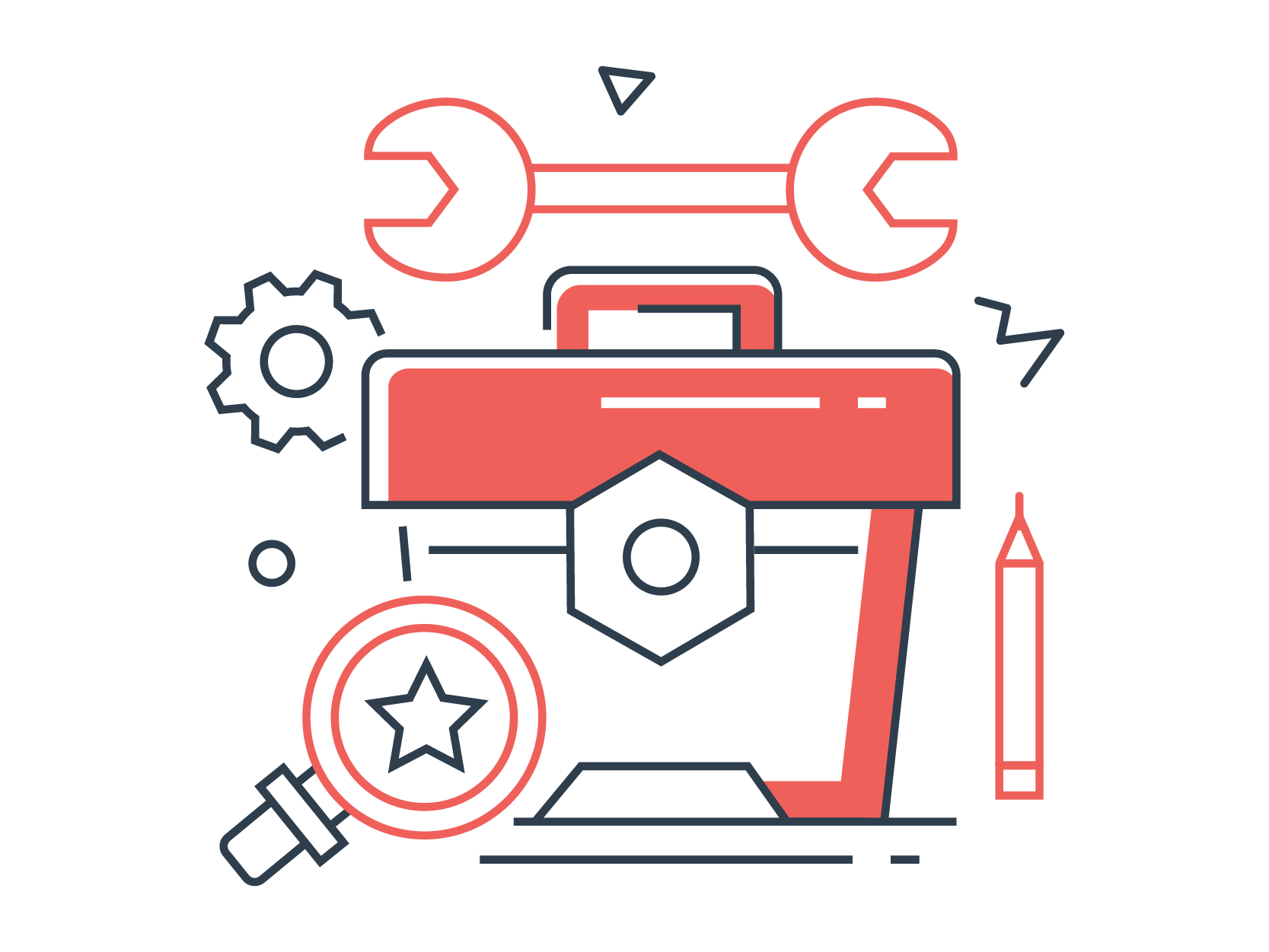 Hecate: Your Magic Data Solution
At Team SI, we've built our own reporting dashboard that helps you store, organize and make use of your data. Hecate, named for the Greek goddess of magic, will revolutionize the way your eCommerce business does marketing.

Hecate takes insights that used to be stored on multiple platforms and combines them on one dashboard. This will help you measure customer activity and campaign effectiveness more easily. Hecate will perform statistical analysis to give you easy access to insights. It'll also alert you anytime your data indicates changes in your performance or effectiveness.
Optimizing eCommerce Campaigns
The ultimate goal of our reporting efforts is campaign optimization. Our reporting software allows us to attribute how each dollar you spent affected a new customer walking through your virtual door. With this understanding, we can advise you to cut unnecessary spending or redistribute your ad dollars to more effective channels.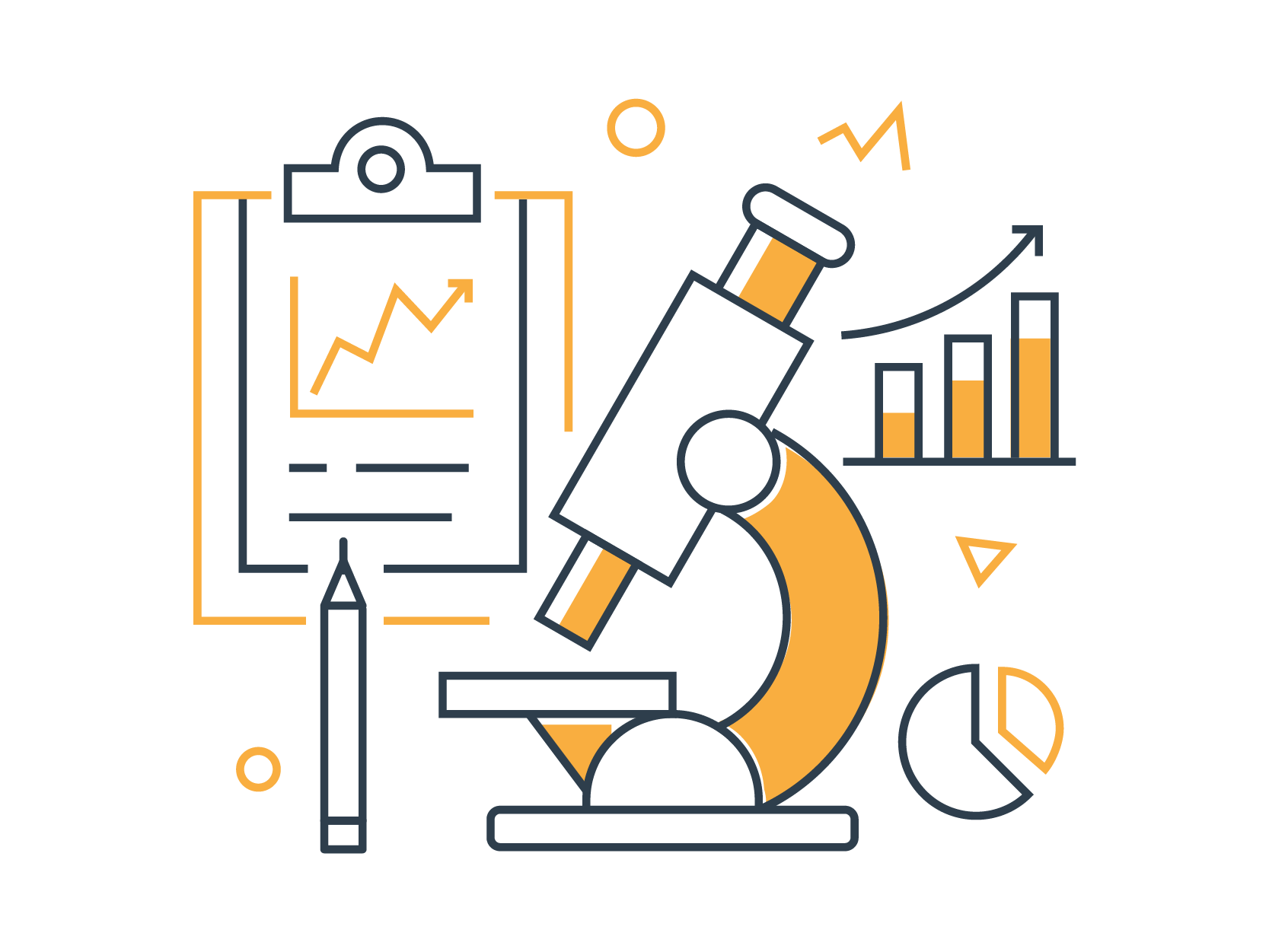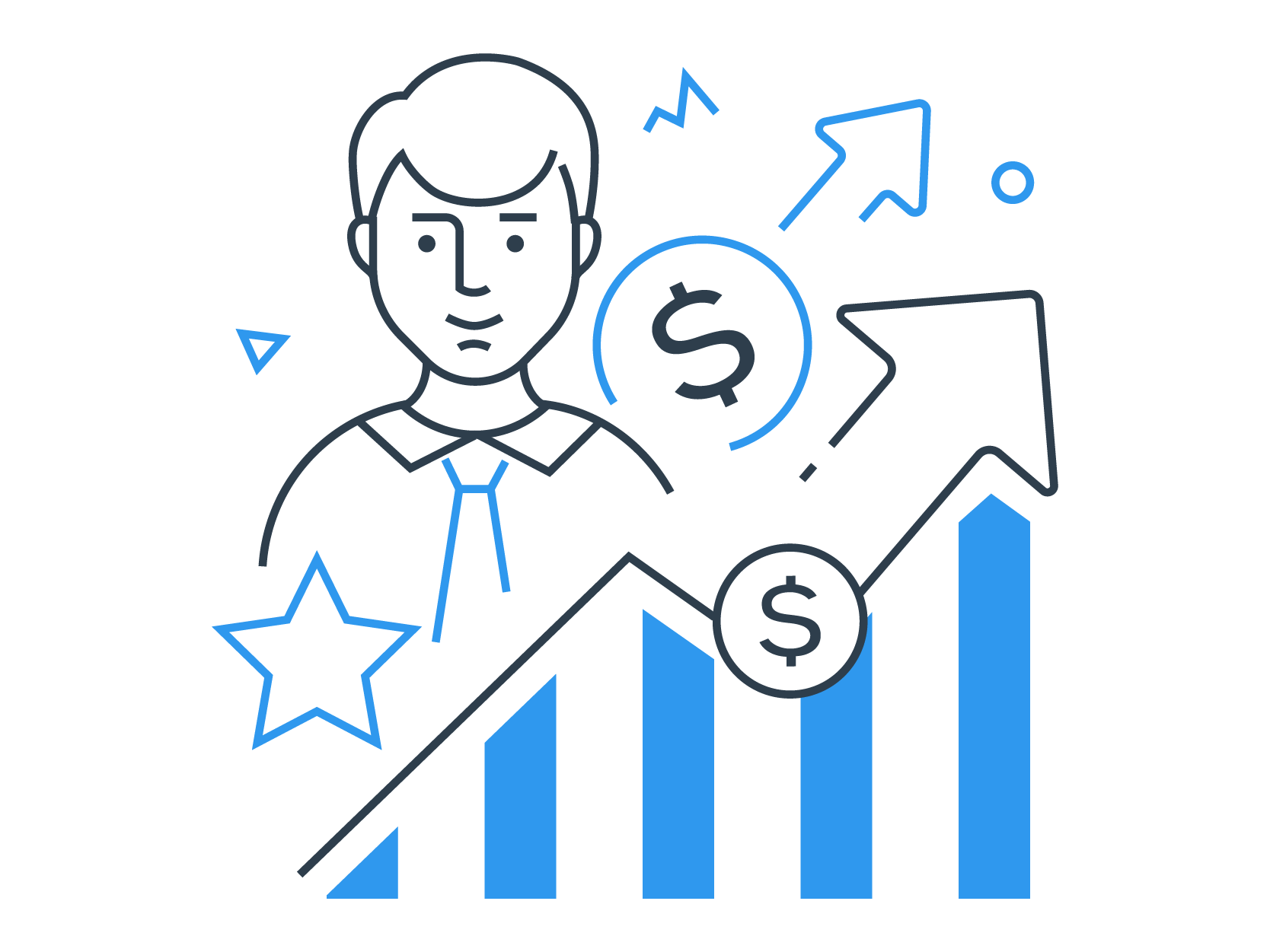 Revolutionary ROI Visualization
ROI is the one thing that every eCommerce executive wants to know about their advertising. They want to see how the money they pumped into awareness-building social media ads worked together with the clinching PPC ad to lead a customer to make a purchase.

Our reporting models fairly attribute each sale to the touch points which led up to it. While this won't inflate your ROI like other models may do, it will give you a fair look at how the campaign works together to drive revenue.
3 Ways to
Work With Us
We've built long-term relationships with most of our clients, but many started off with a specific need. There are many different arrangements to help our clients and we'd love to discuss options with you.
1
Project-Based
If you have a mission, deadline, and budget, a project-based engagement with us might be the perfect solution for getting started. Our clients appreciate the flexibility of a project-based relationship to complete an objective or fill an interim marketing role.
2
Ongoing Engagement
For clients that are looking to improve their performance over an extended duration of time, we establish longer relationships with ongoing services and monthly billing.
3
Workshops & Training
When working with our strategists, some audits can reveal opportunities for team training or strategic planning workshops. We love helping businesses scale their talent through education.
We also have speakers available for conferences that cover a wide range of marketing topics.



Get started with Nurture by Team SI and start capturing more leads.